Photo Blocks
Photo Blocks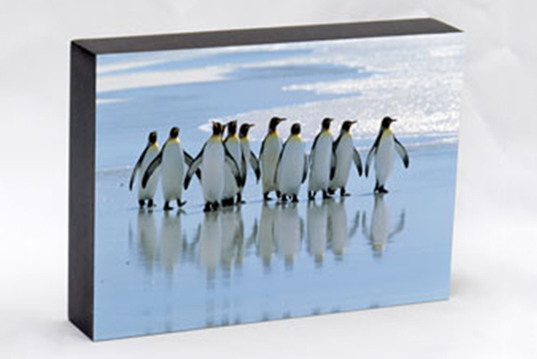 Photo Blocks
Photo Blocks are great new product available on FUJIFILM Imagine online. Add your photo to these mounted blocks which you can hang or simply place on a piece of furniture.
Your photos are printed on FUJIFILM Crystal Archive paper
Mounted on high-quality 2cm thick polished acrylic
These items are free standing or you can also hang on your wall
Important to note: If the main subject of your photo is positioned towards the edge of your photo please note that up to 2mm is trimmed off each side of your photo.
Order Now