Wrapping Paper
Wrapping Paper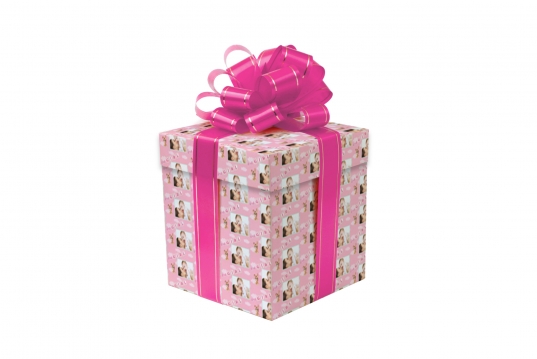 Wrapping Paper
Turn your photos into your own unique design of wrapping paper and use it for your gifts. It's easy to create and it makes any gift that little bit more special.
Add one photo and the software does all the work in creating your wrapping paper
Get more creative and add a background/border or embellishment to suit the occasion
Add text or choose from a number of our text boxes
Wrapping Paper is 36"x24"
Order Now